When the tradition
meets the modern era
Through a delicate travel in time, the Greek land and its products, the customs and its habits, but also through creative interventions in our traditional cuisine, which have as a priority to freshen, underline and highlight even more our taste references to the Greek traditional cooking, we serve you dishes with the finest seasonal ingredients available combined with a variety of excellent flavours so that you can enjoy nothing but the very best.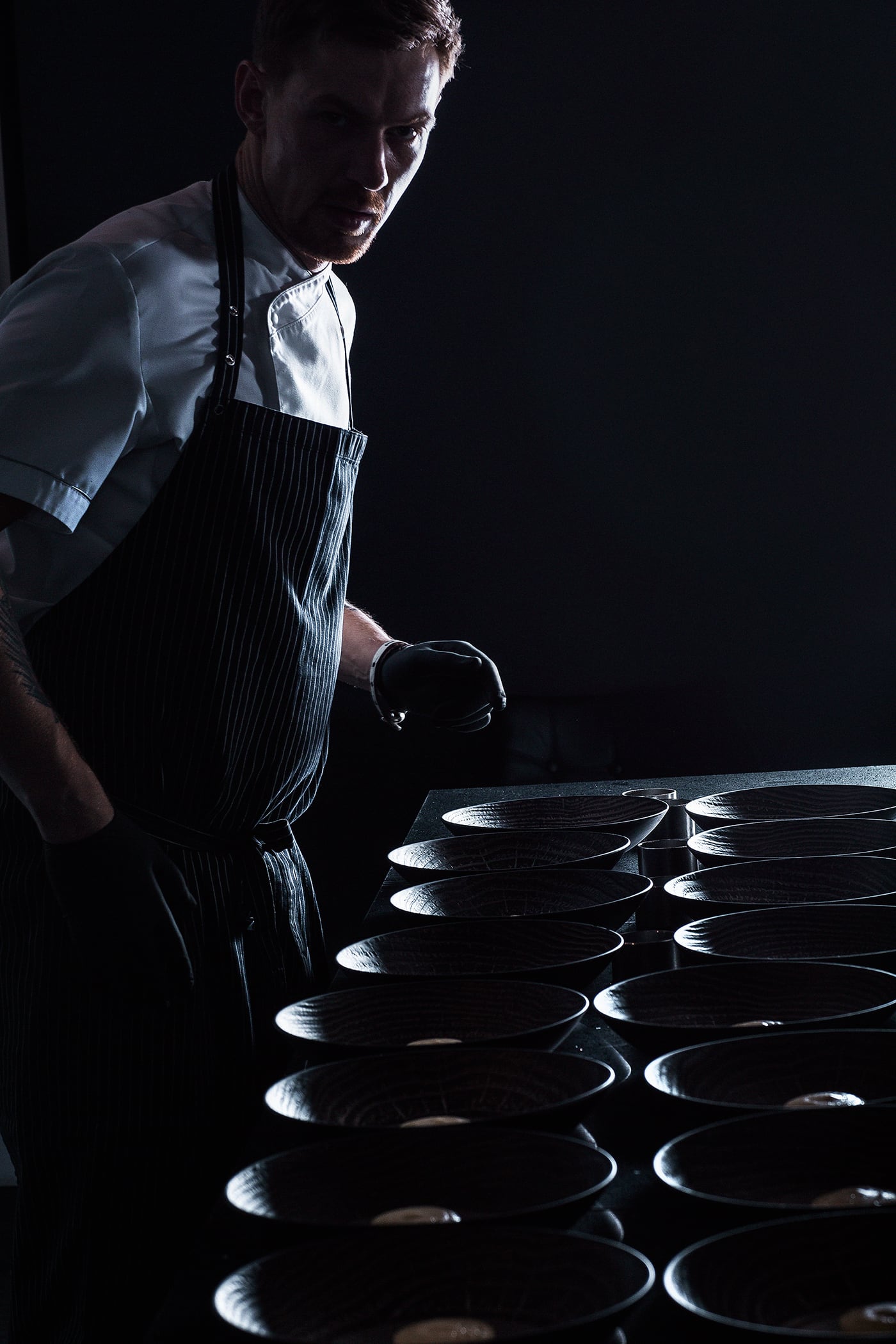 Eleas Gi
The story behind the name
Eternity
Eleas Gi is as well of the title of a Greek story, an internal and true legend that consists of an integral part of our life, our culture and our cuisine. At Eleas Gi everything is cooked only with olive oil. Extra virgin olive oil is always added at the end, so we can offer you the authenticity of the Greek cuisine.
Authenticity
This is where indisputably, the leafy-green spirit of our honored olive tree has the leading role.