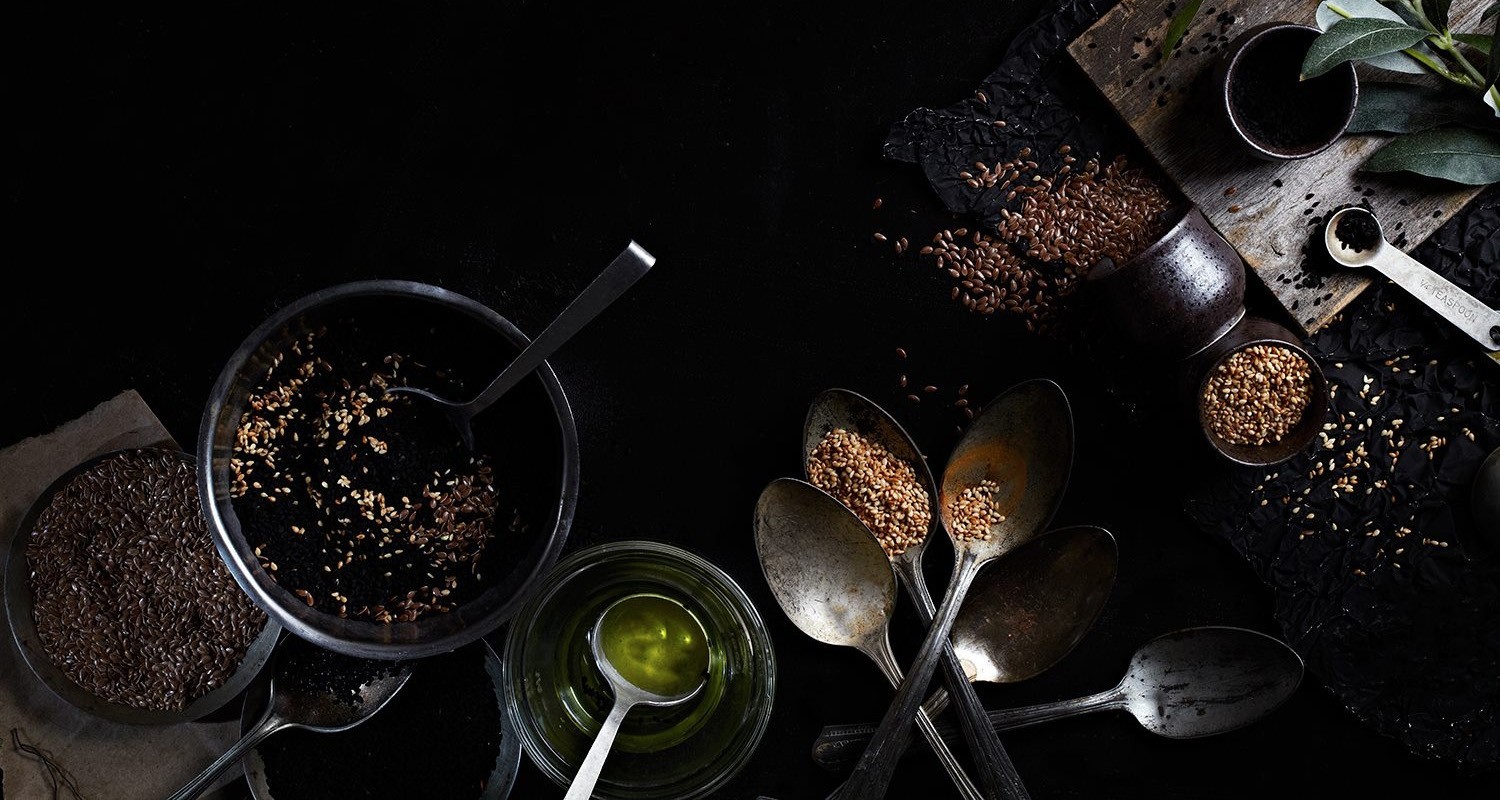 Online
Reservation
The booking process is very easy and it won't take more than 2 minutes to complete it
Join us for a truly unforgettable dining experience in one of the most impressive scenics of Athens. An experience - celebration that highlights the diversity of our wonderful Greek products, cooked with passion and imagination.
We take reservations 24/7.
Book via Phone
We make reservations for both lunch and dinner. To make a reservation, call us 210 62 000 05 10 p.m. - 6 µ.µ., Monday to Sunday.
We look forward to welcome you to Eleas Gi.
Online Reservation
You can book a table through the form below. You will then receive an e-mail or a phone call to confirm your booking.
For more information about group bookings, visit the Events section.
Trip Advisor
Reviews
For a long time been one of the highest reviews restaurants in Athens- for a reason
Honest solid classic Greek dishes, modernised enough to keep people interested in a setting... read more perfect for a romantic date or to impress guests

Book a table outside on the terrace to enjoy a view over Athens and a cool breeze in summer, dress to impress as the Athenians do here and drop (your hopefully clean) motor to the valet- then be prepared for a unique experience
Charming waiters will lure you in one of the set Menüs (14 or 24 courses) which in essence combine a mezze feast with a selection of meaningful dishes- either modern takes on greek classics or steaks from the grill- we chose 14 courses and a classic main-veal cheeks with aubergine pure 10/10
Outstanding on the mezze side the spanakopita, salad Eleas Gi, milk pie and melanzano salata
Wine list is massiv and has moderate markups - for Kiffisia, the food and the atmosphere the bill is moderate
Enjoy

cramorra


7/14/2020

An excellent location with amazing view over Athens. The food is very tasty but is reinterpreted by their chefs, especially the desert. The service is also excellent. You can choose... read more between 2 menu, and I can assure you that even the small one is more than enough, but I recommend the big one :)))

vladone


2/23/2020

I have visited numerous restauranta globally. This was one of the worst experiences in my life.

Food was just tragic. Very low quality of materials and old fashion recipes.... read more Service was provided by some old guys who probably were bored working on this place for decades and didn't care if they would be fired.

The only thing that deserves to pay a visit is the view. So go and order onpy a coffee!

PANOS S


8/31/2020

Eleas Gi is an experience that manages to combine and present in the best possible manner many of the characteristic elements of Greece: a stunning view of Athens from a... read more beautiful Mediterranean garden in the summer and a warm, comfortable room in winter, excellent Greek food (with a small twist), friendly and correct service and interesting and entertaining presentation. It is a place well worth a visit (and many more!).

625angelikil


3/05/2020

As well as serving traditional Greek food presented exquisitely and to the highest of standards this restaurant offers excellent top class service, wonderful views from the very top of Kifissia... read more right down to the sea in Pireas and a memorable entry into the restaurant through the wine cellar labyrinth. The only problem was that there were so many more things on the menu I wanted to try I wished I had a second stomach!

FoodloverAthensQ


6/20/2020

One of the best restaurants I have been to. Around the world. Food is EXCELLENT! Anything you get will exceed your expectations. Service is amazing! The Atmosphere and the view... read more are breathtaking. Get the prefixed 14 courses menu. I have already been there a few times and i will definitely go there again and again.... and again.....

pennuk2015


1/05/2020
Because we always let the others do the talking for us
Meeting
Rooms
The 20 and 60 seat rooms of Eleas Gi, are spaces where you can organize your corporate presentation with audiovisual projection equipment. Then you may enjoy your dinner in this private room for a unified and integrated business experience.
"I am a tree made of chords and music… and nothing more."

Kostis Palamas
Reception
Hall
The Reception Area which is located at the restaurant entrance will ensure you will have the table you desire the most.